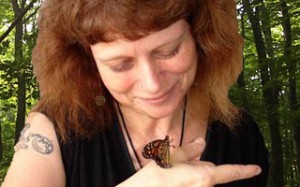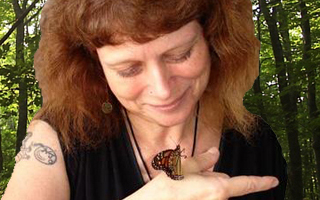 This week, William speaks to Dave about Jerry Koch. Jerry is a New York Anarchist resisting (for the 2nd time) a GJ in NYC.
Also, Bursts speaks to Bella about Marius Mason, long term ecological, animal rights, labor and anarchist activist. Marius is also serving a 22 year sentence. Bella also talks about the upcoming day of Solidarity with Marius Mason, Eric McDavid and Other Longterm Anarchist Prisoners on June 11th. We also talk about the despicable snitch, Frank Ambrose (more info on the below sites).
supportmariusmason.org
june11.org
Playlist can be found here.
(Also, the song after the Jerry Koch portion is Arianna Staiger's song for her parent, Marius Mason)