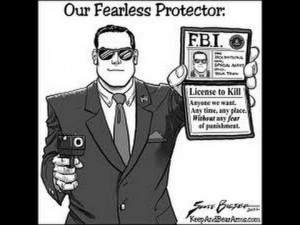 This week's show features two interviews. The first is a conversation is with Mark of Croatan Earth First! about the recent visits by JTTF/FBI to anti-fracking activists on the East Coast, climate-change activists on the West Coast and and GJ-targetted Anarchist communities in NYC.
The second conversation takes place between our friend, Wren Awry (AFM news hour) and Dustin Steele about Dustin's work with the Beards Fork Health Survey to gather information on the health effects of surface mining in West Virginia with an eye toward mutual aid.
The last half of the show features new songs from Bellicose Minds (PDX), Anniversary (D.C.), Wiccans, and Criminal Damage. And more!
http://www.croatanearthfirst.com
http://www.jerryresists.net
http://ccrjustice.org/if-agent-knocks-%28-booklet%29
https://www.nlg.org
https://nopoliticalrepression.wordpress.com/
http://www.sals.info/