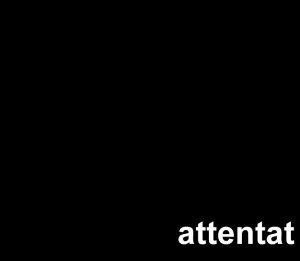 This week's show features a conversation with one of the editors of the recently released journal of Nihilist Anarchism called Attentat, available from Little Black Cart.
We explore some of the history of the term nihilism and some of the philosophical underpinnings to it, as well as what intellectual nihilism today and active nihilism today look like around the world and in the U.S. in particular. The editor speaks about what they think nihilism can bring to anarchism and vice-versa.
More info on the journal can be found at http://pistolsdrawn.org .